How we perceive a problem can greatly impact how we approach and solve it.
By focusing on the problem rather than the solution, we can become stuck in a negative mindset that limits our ability to come up with creative and effective solutions. On the other hand, if we view a challenge as an opportunity to learn and grow, we may be more motivated to find innovative solutions.
At JRR Solutions, the focus is on providing entrepreneurs and companies with the tools and resources they need to overcome obstacles and achieve their goals.
By emphasizing the importance of a solution-focused mindset and encouraging clients to think outside the box, JRR Solutions can help people tackle even the most complex challenges.
Working with an external expert can be especially beneficial, as it allows individuals and teams to gain fresh perspectives and tap into a wider range of expertise.
This can help to identify new solutions that may not have been considered before and can also provide valuable guidance and support throughout the problem-solving process.
In conclusion, by shifting our mindset from problems to solutions, seeking external help and thinking outside of the box, we can better tackle the challenges we face in our personal and professional lives.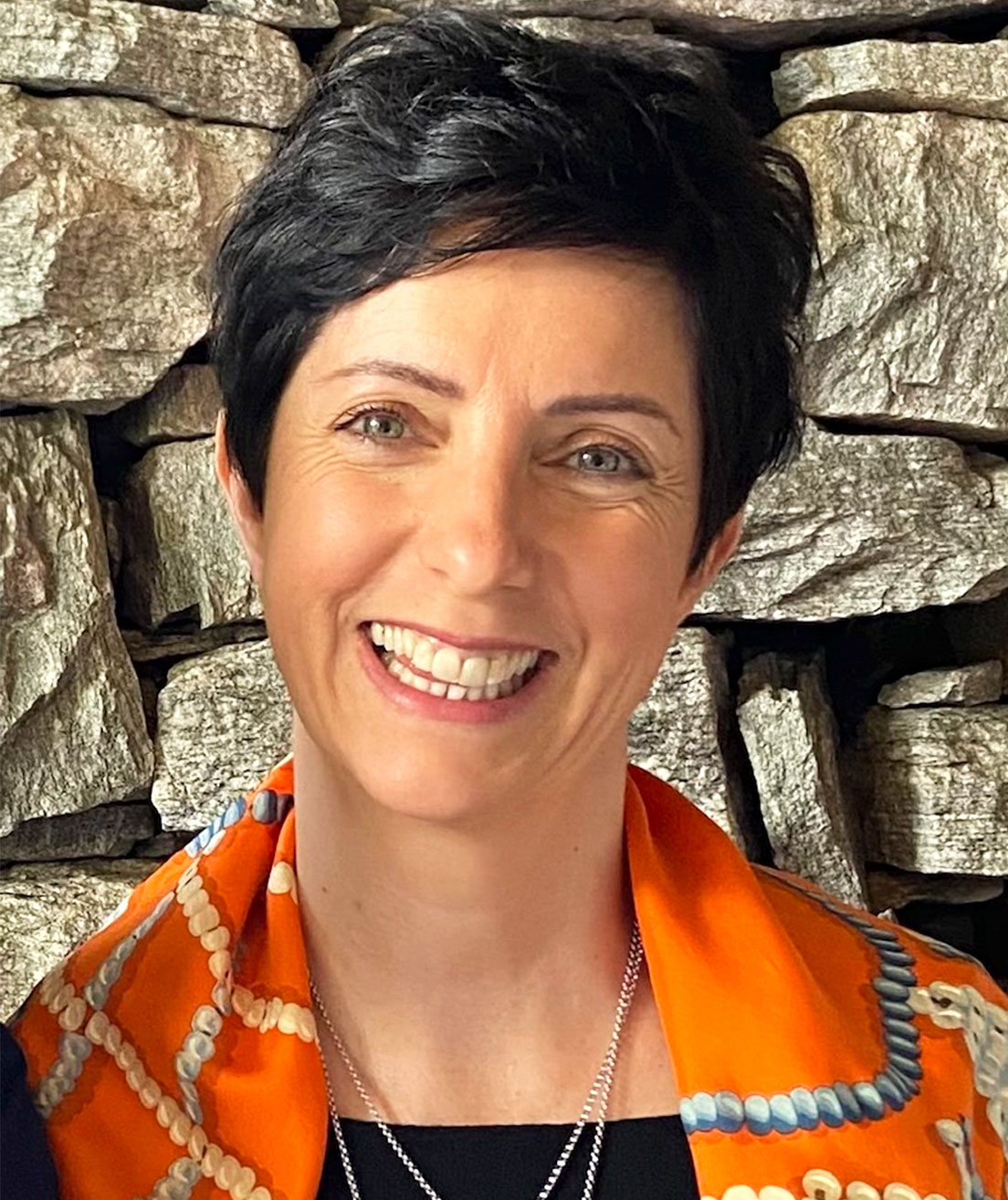 Real-life strategy to reach your goals.
As a result of her experience in the banking sector and her passion for serving clients, Jacqueline Ruedin Rüsch founded Privilège Management in 2011, rebranded as JRR Solutions in 2023. Her focus was on providing a personalized service to individuals and families, with an emphasis on putting clients first.
Over the years, she has grown and developed the wealth management business, constantly striving to offer her clients the best investment opportunities while ensuring diversification and capital growth. Jacqueline Ruedin Rüsch has always been innovative and different from others in her field, constantly seeking new and unique ways to serve her clients. Read more…
Every business is unique and may require a different approach to address specific challenges.
It's important to stay proactive and continually reassess your company's strategy to stay ahead of the competition. These are just a few solutions on which we can help.